Eww! Hello! We are A-R-O-J-I-N...
Achieving success in the digital world is hard. We make it easier!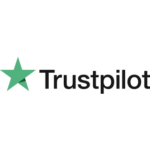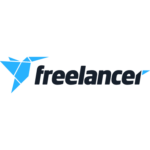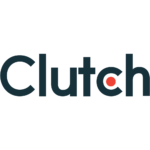 Skills to build an outstanding product.
We are thriving to provide digital services.
Collaboration
We see ourselves as a part of your team and we care about your project's success. Therefore, we work hard to understand your business goals and do what it takes to build something your users will love.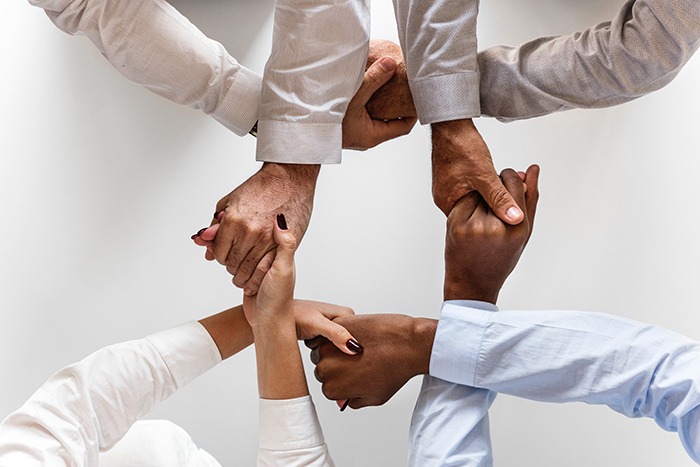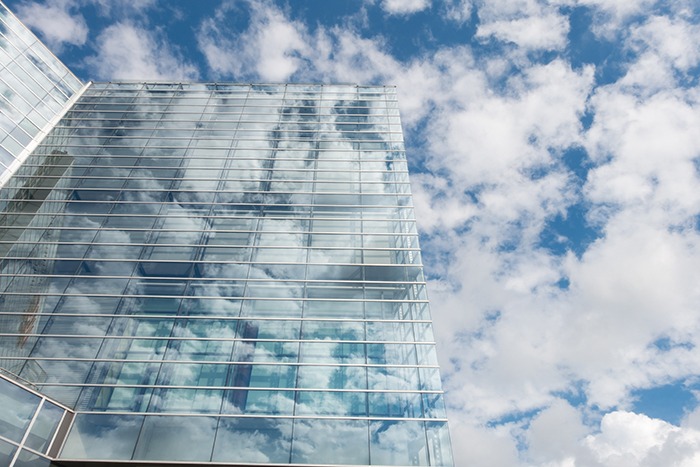 Transparency
As a 'no management' company, we have a transparent and autonomous culture. Open communication and frequent feedback from your team means that you have peace of mind that your project is on track.
Outcome driven
We appreciate that we're not just solving technical problems, we solve business problems with technical solutions. With that in mind, we chose the right tools for the job and help you balance your scope and budget.